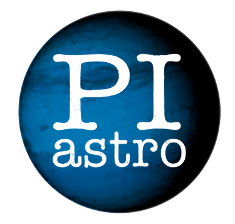 Performing arts,
EDUCATION & ENTERTAINMENT Media
Music, Live Art, Circus Arts, Dance, Magic, Metaphysical Entertainment, Hypnotism, Workshops, Instructional Videos, Short Films, and more!
Do you want something ethnic and unique for your theme party?
I have an acoustic solo set and also work with a group of talented artists to create an organic experience that calls to the primal soul:
Tribal Music, Celtic-Norse Pagan Folk, Drum Circles, Shamanic Journey to Drums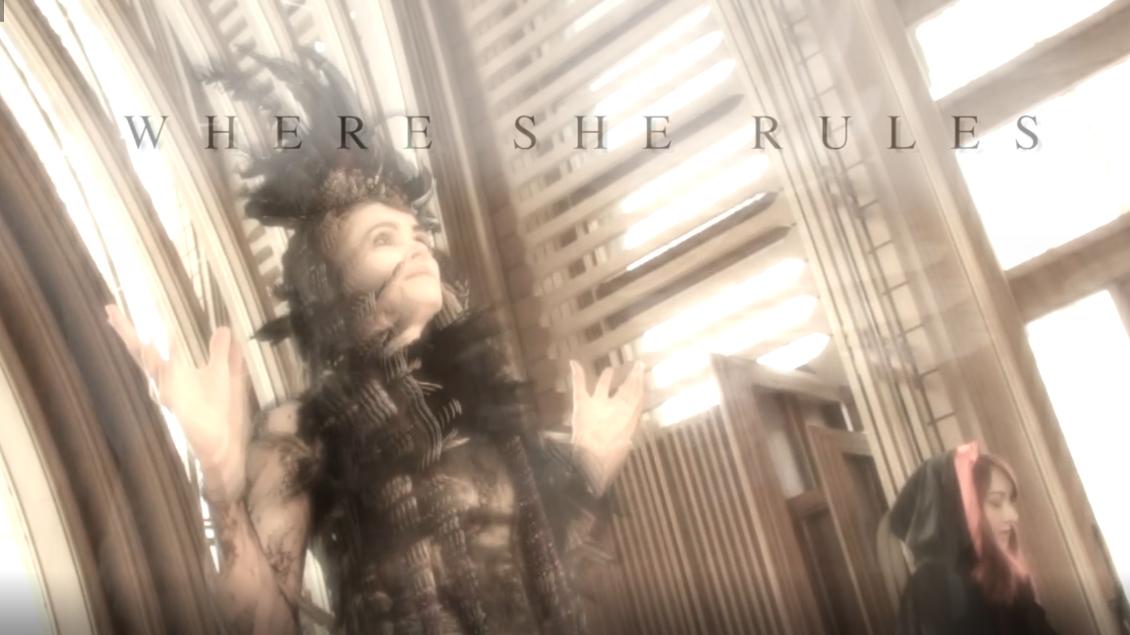 FOLK MUSIC & dance TROUPE
A troupe of Celtic-Norse inspired, modern renaissance, dark-romantic, pagan folk, enchanting music with live dancers, fire spinning, and a variety of instruments from the past, complete withelaborate costuming. Booking for tour dates and isolated events.
www.wheresherules.com