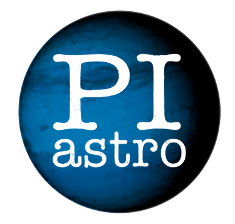 METAPHYSICAL EDUCATION & ENTERTAINMENT
There's always a long line to see me... A visit to my 'fortune-telling' booth will definitely give people something to talk about!
Your guests will be amazed and entertained! I have excellent references having appeared at many events from conventions to private and corporate parties, podcasts and radio interviews. As one of the leading experts on 'the occult' in NW Arkansas, I come to the table with a variety of skills to entertain and serve your guests (see skills list below). They will have a supernatural experience that they remember for years to come!
I have a closet full of costumes to suit a variety of party themes so I can help make your event memorable.
list of services available:
PSYCHIC ENTERTAINER
Astrology & Tarot Readings, Metaphysical Workshops
Mentalism, Stage Magic, Hypnosis, Public Speaking,
Certified in (NLP) Neuro Linguistic Programming,
Certified Personal Coach
Scrying (crystal gazing, dark mirror, water and smoke), Runes, Geomancy, Pendulum, Astrology (natal, astrocartography, synastry, composite, elections, horary, predictive: Solar and Lunar Return), Traditional Tarot and Oracle Cards, Astral Projection, Remote Viewing, Telepathy, Shamanic Journey, Folk Magick, Lucid Dreaming,Ceremonial Magick, Banishing Rituals, Weddings
(I'm also High Priestess at Magi Free Church)
Also offering workshops similar to the one below: