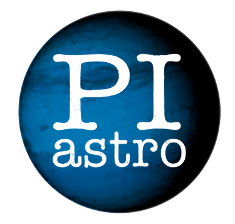 METAPHYSICAL EDUCATION & ENTERTAINMENT
We facilitate events that enhance spiritual well-being and celebrate transcendental experience for the whole family.
Most of our events are all-ages and welcomes the entire family!
Metaphysical entertainers managed by Pi-Astro. Booking for private events, public events, and workshops.
CONTACT US for availability and details.
Some of our house metaphysical entertainers:
PSYCHIC ENTERTAINER
Astrology & Tarot Readings, Metaphysical Workshops
Mentalism, Stage Magic, Hypnosis, Public Speaking,
Certified in (NLP) Neuro Linguistic Programming,
Certified Personal Coach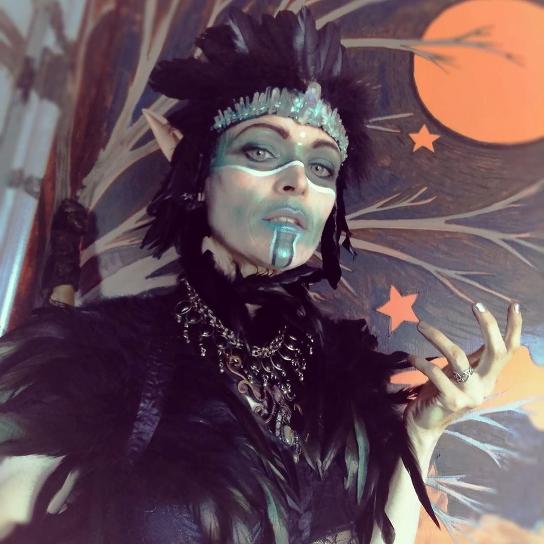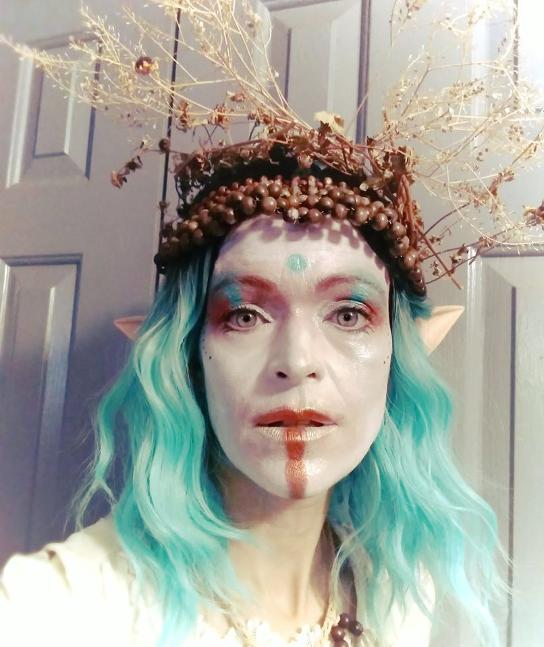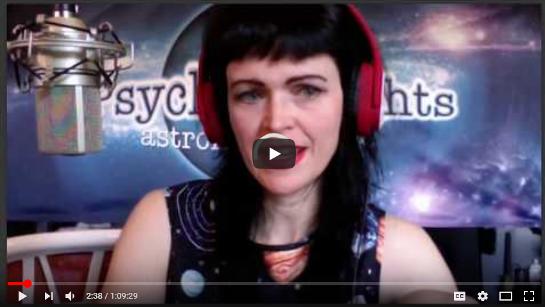 METAPHYSICAL ENTERTAINER
PARIS RICHARDSON
Certified Reiki Practitioner and Professional Belly Dancer.