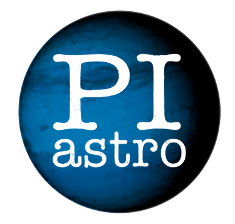 METAPHYSICAL EDUCATION & ENTERTAINMENT
Metaphysical entertainers managed by Pi-Astro. Booking for private events, public events, and workshops.
CONTACT US for availability and details.
PSYCHIC ENTERTAINER
Astrology & Tarot Readings, Metaphysical Workshops
Mentalism, Stage Magic, Hypnosis, Public Speaking,
Certified in (NLP) Neuro Linguistic Programming,
Certified Personal Coach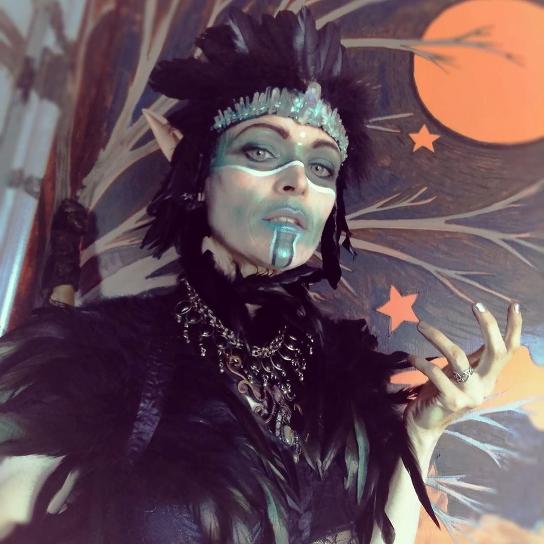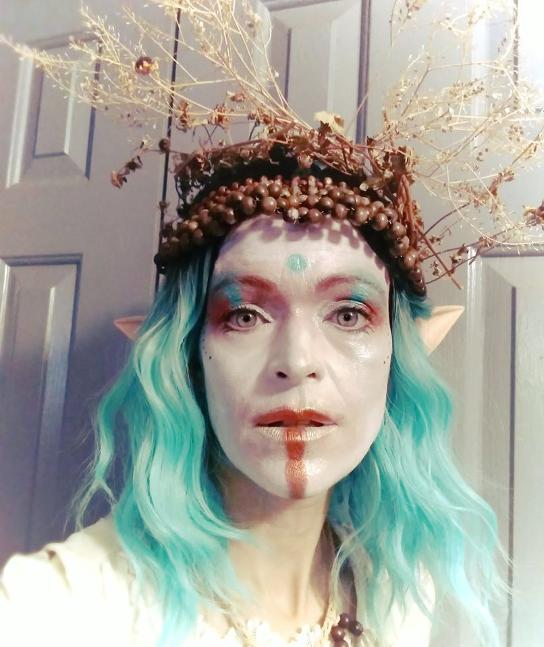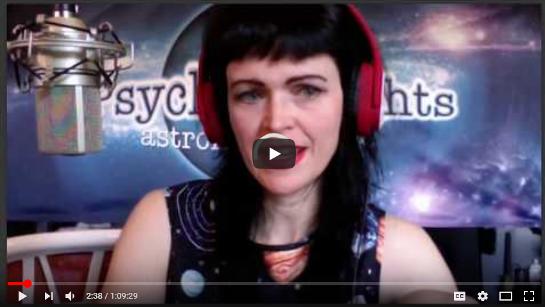 METAPHYSICAL ENTERTAINER
PARIS RICHARDSON
Certified Reiki Practitioner and Professional Belly Dancer.